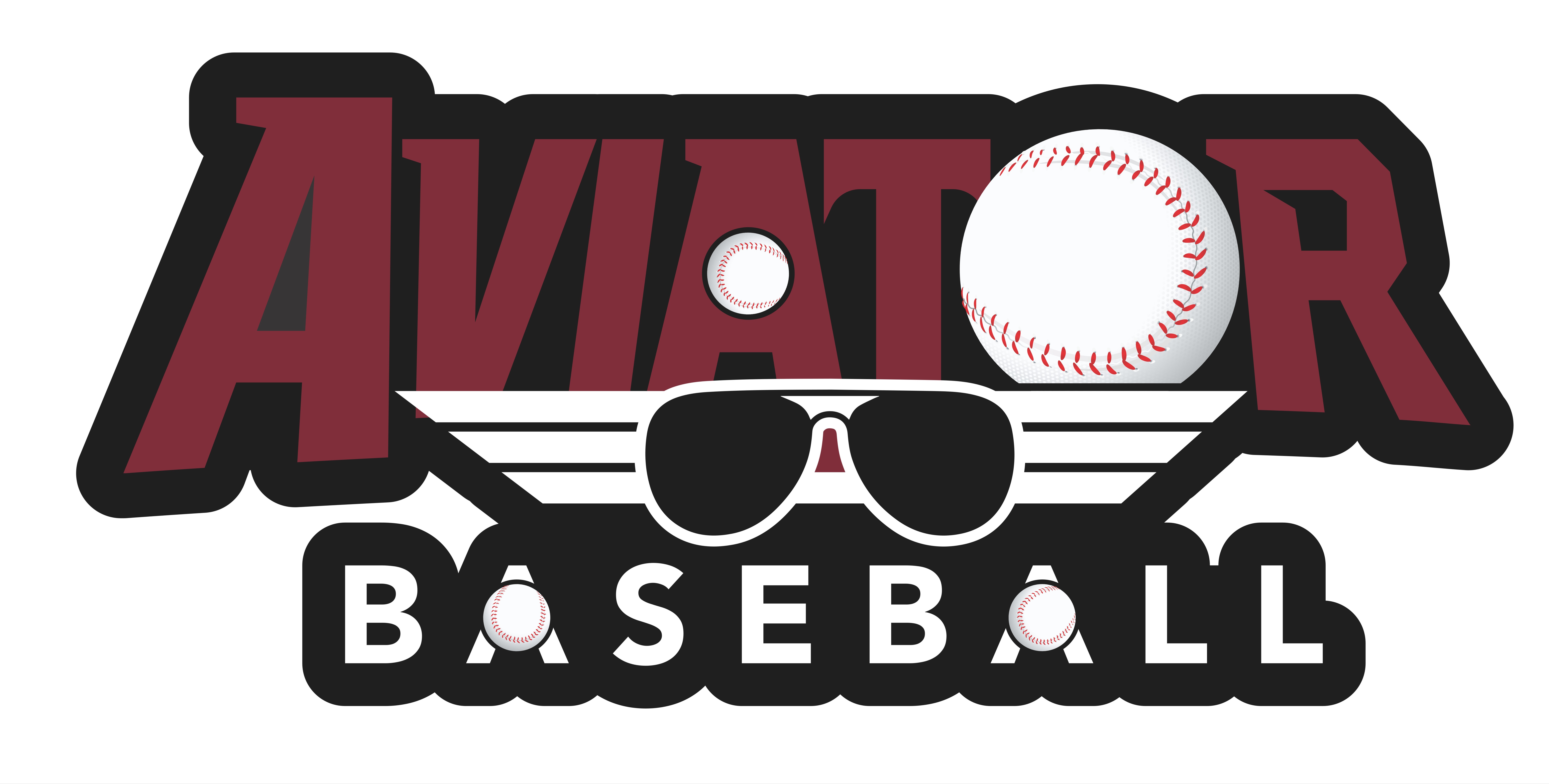 CONTACT US
For general inquiries about the Alpharetta Aviators, contact us at info@alpharettaaviators.com.
Sponsorship
Interested in partenring with the Aviators? We have multiple sponsorship levels for businesses of all sizes. For more information, contact Anais Williams at awilliams@cor-tech.net or 404-480-2013.
Employment
Do you have a passion for sports? The Aviators will be hiring for various positions this upcoming season- including internships for college students. Be sure to check back here for frequent updates as we draw closer to the season!
Prospective Players
The Alpharetta Aviators are currently recruiting top talent for the 2019 season. Contact Vincent Rossy by phone: 770-841-7213 or via email: vincent.rossy@alpharettaaviators.com with the following information:
Name
Position(s)
Current College
Expected Graduation Date
Current Coach's Contact Information